We Want To Make Your Stay Comfortable and Memorable...
Hickory Creek Outfitter offers two lodges in the heart of Southeast Kansas , located just minutes from our hunting properties. These are modern, comfortable, clean, well equipped and nicely decorated with our personal trophies taken from the local area.
Our fully prepared meal service is top notch and there is always plenty of leftovers. We take great pride in offering a great selection  of quality meals throughout your stay.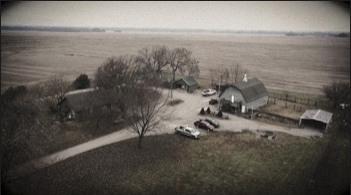 Hickory Creek Lodge is our original lodge converted from a barn and completely renovated. This lodge features 8 bunk bedrooms, 1 master bedroom, 2 full bathrooms, living room, laundry room, downstairs dining area and sitting area. This lodge also offers wifi, and 2 satellite televisions.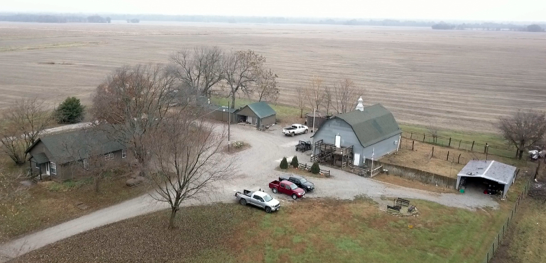 Lightning Creek Lodge is a state of the art 7 bedroom, 8 bathroom super lodge with every amenity imaginable. This lodge features a game room with pool table, satellite televisions, jacuzzi tub, large dining room and living room. Outside the lodge features a full wrap around porch with plenty of sitting areas. Lightning Creek Lodge is located in McCune, Kansas and is close to restaurants and local shopping.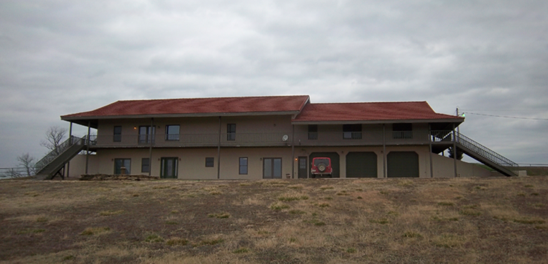 We now offer a lodge for the do-it-yourselfers that wants to hunt local public land and wildlife areas in the heart of Southeast Kansas. The DIY House Lodge is a 4 bedroom, 2 bathroom house that includes a 2 car garage, full kitchen, washer / dryer, satellite television and outside grill. One queen master bedroom along with a bedroom with 2 twin beds and the remaining 2 rooms have  3 full bottom / twin top bunks for a total of 9 people. Located in St. Paul, Kansas.